NEW RECORD WHERE MY HEART CAN REST EASY OUT NOW!!
PROJECT LEAVE THEm:
UN-silencing victims of childhood sexual assault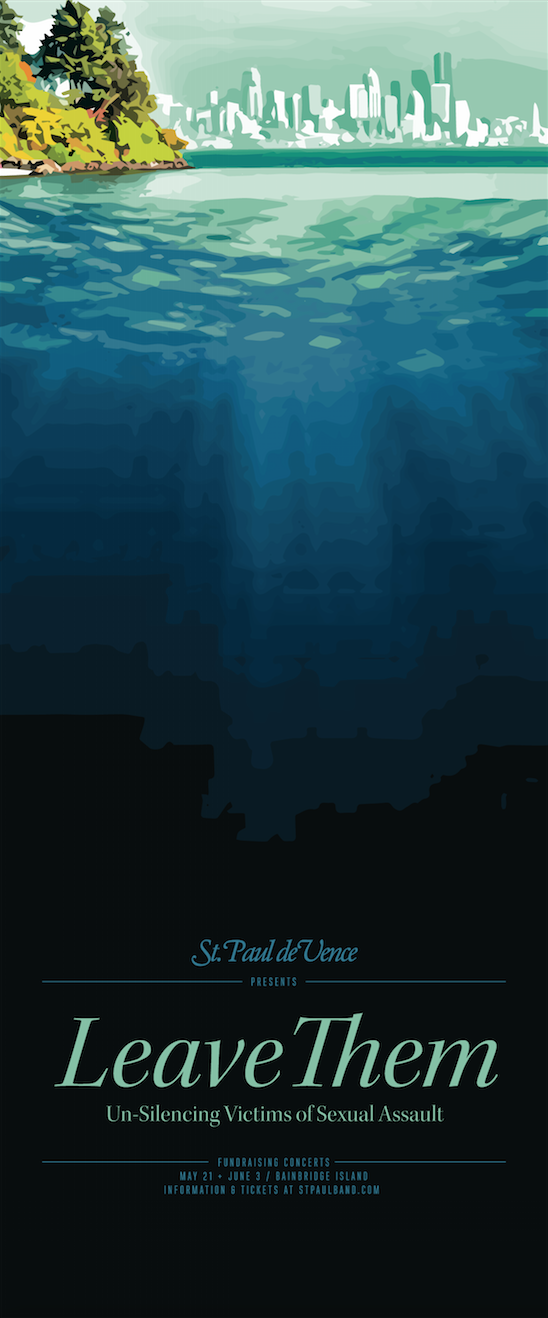 UN-SILENCING VICTIMS OF SEXUAL ASSAULT
Project Leave Them begins with a music video for our song Leave Them, to serve as a part of a public service announcement campaign - a social justice piece.

Featuring survivors of sexual abuse, this project aims to break through the stigma to heal and prevent this violence - putting faces and a voice to a silent epidemic that affects one out of every 10 children in America, and 1 in 4 adults.
You donation here will support distribution of the video. But, this is just the start. Beyond the video we are partnering with organizations already doing the good work of education, treatment and prevention of sexual assault.

Thank you for your support of this very important issue!

-Benjamin Doerr